The milestones #2021 – …
Just like in the automotive industry, the development cycles in agricultural machinery are getting shorter and shorter. Electronic assistance systems are becoming more widespread even in the medium-sized tractor segment. In 2021, the CEMOS for tractors system was extended to the ground-breaking AXION TERRA TRAC, while AXION wheeled tractors can be fitted with the powerful CTIC tyre pressure regulation system ex-factory. As a result, CLAAS combines several key sustainability factors such as efficiency and soil protection.
2021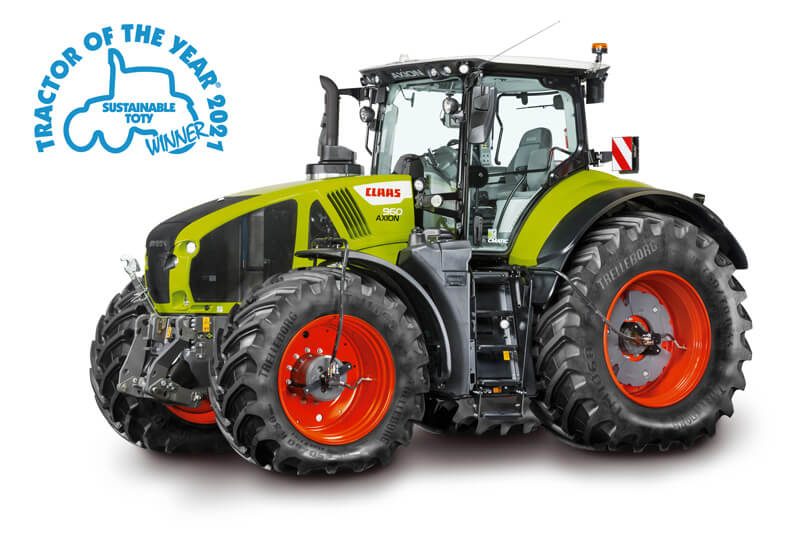 In 2021, an international jury of representatives of 26 specialist magazines from 25 countries awarded the AXION 960 CEMOS the title SUSTAINABLE TRACTOR OF THE YEAR 2021. This award marked broad international recognition of the pioneering dialogue-based self-learning CEMOS for tractors system and the efficiency boost it provides, particularly in tillage. As a new feature, the system can now also be integrated with the internally manufactured CTIC tyre pressure regulation system, one of the most powerful and sophisticated systems of its kind on the market.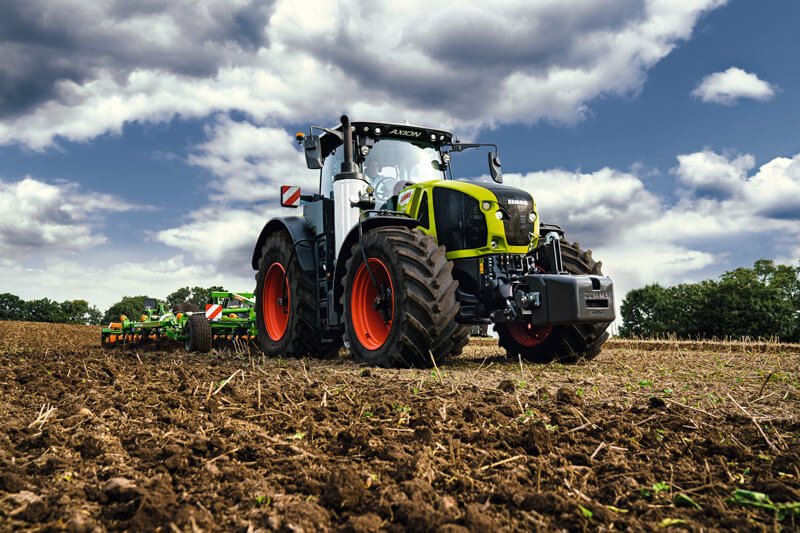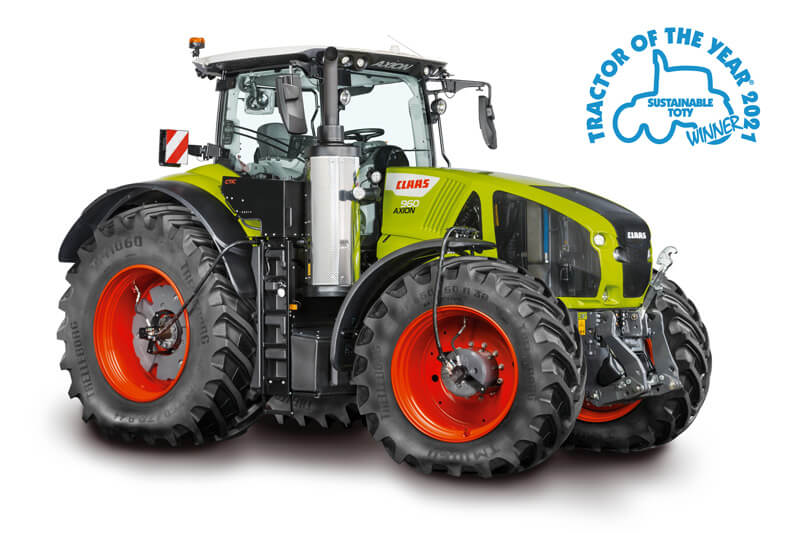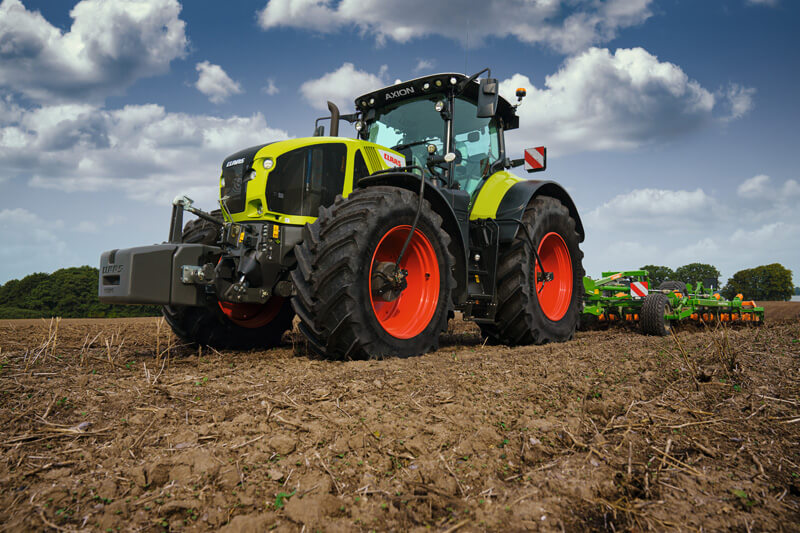 Also in 2021, CLAAS introduced a new generation of ARION 400 tractors with stage-V engines. Greater engine output, lift capacity, payload and hydraulic capacity are only some of the features of this, the most popular tractor series made in Le Mans. At the same time, the series was expanded with another top-range model, the ARION 470.

In the spring of 2021, CEMOS Forage, an implement wizard for disc mowers, was added to CEMOS for tractors, expanding the CEMOS world by yet another feature.